Owning A Virtual Bookkeeping Business Gives You The Power To: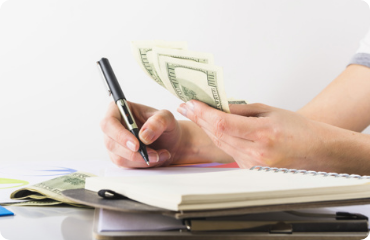 Earn unlimited income by taking on as many or as few clients as you want.

Work from home…or anywhere in the world with internet access.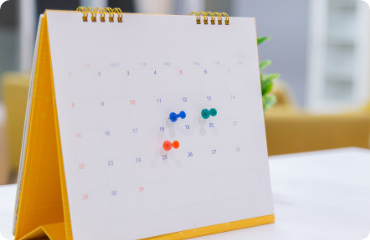 Control your schedule by working whenever you want. No more 9-5!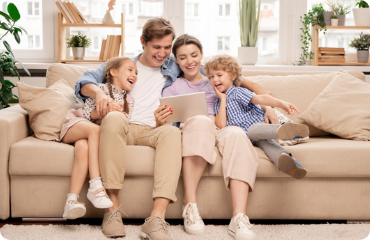 Put your family first, so you don't miss out on what really matters.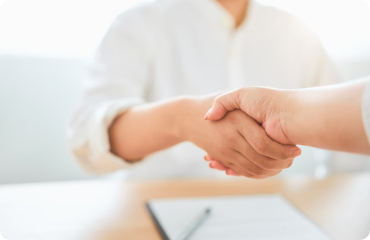 Run a highly-respected business helping other small business owners succeed.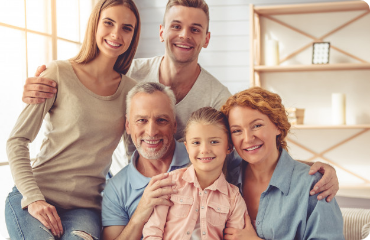 Build a bookkeeping business that you can one day sell or leave for your children!
What Is Booming Bookkeeping Business?
The #1 bookkeeping business training program, having trained over 7,000 men and women in 6 countries since 2018!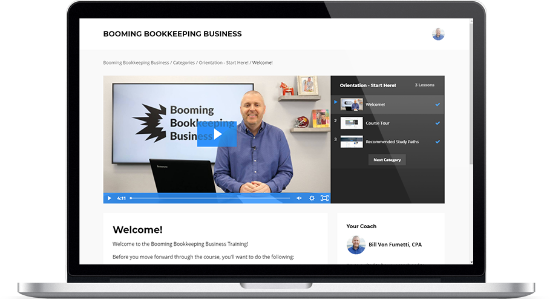 Successful bookkeeping businesses have two crucial pillars: be a great bookkeeper and be great at getting clients. Booming Bookkeeping Business gives you all the tools you need to do BOTH with Bill Von Fumetti as your personal mentor, helping you start and grow the bookkeeping business of your dreams!
With a proven blend of on-demand video training, live coaching calls, an exclusive student community, unlimited email support, and lifetime access, many students sign their first clients before they even finish the program!
As a Booming Bookkeeping Business member, you can train at your own pace and on your schedule.
How quickly you start and get your first clients is up to you!
Here Are Some Of The Results Students Just Like You Are Getting Right Now:
Hi! I'm a CPA running a very busy bookkeeping business here in Redondo Beach, California.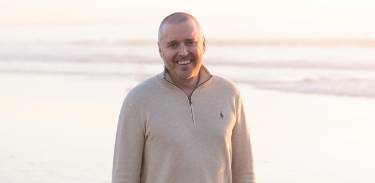 Since 2018, I've personally helped over 7,000 people start and grow their bookkeeping businesses. But because I own a busy practice myself, and because I work so closely with everyone, I only work with a small group of people at any one time. This allows me to help ensure the success of everyone in the program.
Since I run my own busy bookkeeping business, I know exactly what is working right now when it comes to the most effective ways of getting clients and the technology needed to provide a quality and efficient bookkeeping service.
I love passing this information on to my students, putting them on the fast track to their goals!
I look forward to working with you!
Bill Von Fumetti, CPA
Your Bookkeeping Business Mentor